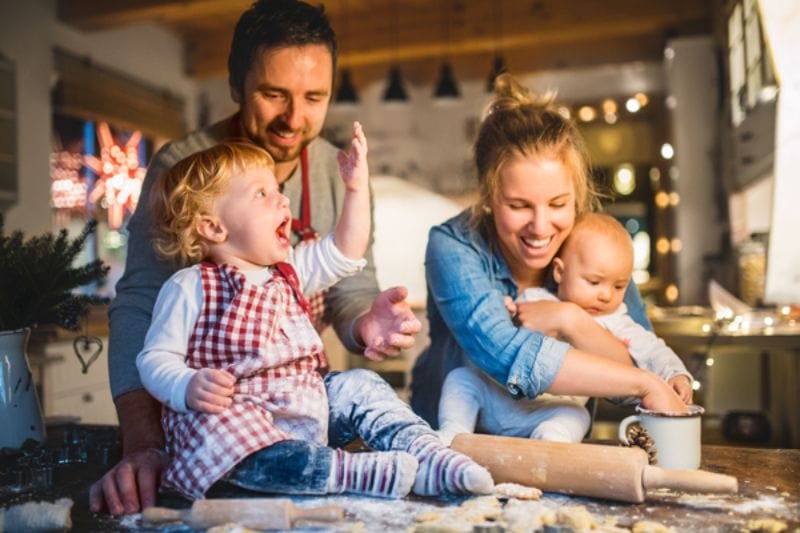 If you draw your drinking water from a private well in Arizona, you know it is essential for your health to test your tap water annually.
You likely have a home water treatment system to keep water from your well clean, clear, safe, smelling good, tasting palatable, and devoid of hazardous chemicals, metals, and organisms.
Additional filtration or purification may seem unnecessary if your household connects to a municipal water line. Public water systems must comply with the U.S. Environmental Protection Agency's (EPA) standards that set legal limits for more than 90 contaminants.
You pay your water supplier to follow those national standards and provide treated, potable water to your home in Gilbert. What could go wrong?
How Safe Is My Drinking Water?
Accidents that can taint your water supply may occur. Pipes can corrode and release metal into your drinking water. Municipal water mains break, giving contaminants a chance to enter supply lines.
Why risk an inconvenient boil water advisory from your supplier when the experts at Camcor Plumbing & Water Treatment can put your mind at ease by recommending a home treatment plan?
We offer solutions to fix extreme pH levels, reduce chemicals and metals, eliminate bacteria, and screen out non-degradable plastics. The appropriate filter or purification device, such as a reverse osmosis system, can fix an immediate problem or prevent a future one.
Pairing a water treatment system with your city water is like wearing a seatbelt in your car. You may not need it every day, but you will be happy you have it in an accident.
How Do Contaminants Get into City Water?
Municipal water is not perfect. The U.S. Centers for Disease Control and Prevention (CDC) notes that bacteria and chemicals can infiltrate your drinking water at its source or in the supply lines after treatment.
The agency points out that drinking water pollution can result from fertilizer and pesticides applied near the water, industrial animal farms, manufacturing operations, sewer overflows, storm water, wildlife, cracks in water supply pipes, rocks, and soil.
Your water supplier issues a water quality report annually to its customers in Gilbert. The Consumer Confidence Report (CCR) explains if your water contained contaminants at higher levels than recommended during the previous year.
If there were violations, the CCR must divulge how it plans to fix the problem and how the contaminant may affect your health.
Why wait for a CCR report to explain what you have been drinking for the past year? A water treatment system in your Gilbert home can mitigate contamination as it happens.
Our qualified technicians at Camcor Plumbing & Water Treatment can test your tap water, assess your plumbing for any potential defects that might contribute to poor water quality, and recommend a solution.
What Contaminants Can Be in My Water?
Lead can enter your water through corroded municipal supply lines and home plumbing that contain this hazardous metal.
Consuming lead can result in brain, nervous, and reproductive system problems. It can cause developmental and growth delays, learning deficits, speech and hearing difficulties, illness, and death in children.
If you suspect your home has older galvanized or lead pipes, let our qualified pros at Camcor Plumbing & Water Treatment test your water for lead and other contaminants. We can install the appropriate filter to screen out metal or a reverse osmosis system that not only blocks lead, but can remove bacteria, viruses, and metals.
Sediment in your plumbing system can cause problems for your fixtures, appliances, and water heater. The appropriate whole-house filter can intercept and screen out sediment before it has a chance to harm water-using equipment in your home.
Ultraviolet (UV) lights, installed at the tap or as a whole-house solution, can guard against bacteria, viruses, and difficult-to-kill microorganisms such as Cryptosporidium, which resists chlorine disinfection. You can ignore the next boil water advisory with an ultraviolet disinfecting system.
Make Your City Water Safer Today
Feel confident about the cleanliness of your water in Gilbert, AZ. Camcor Plumbing & Water Treatment is here to help with a solution for your municipal water supply. Call us at 480-626-4272 or request service online.