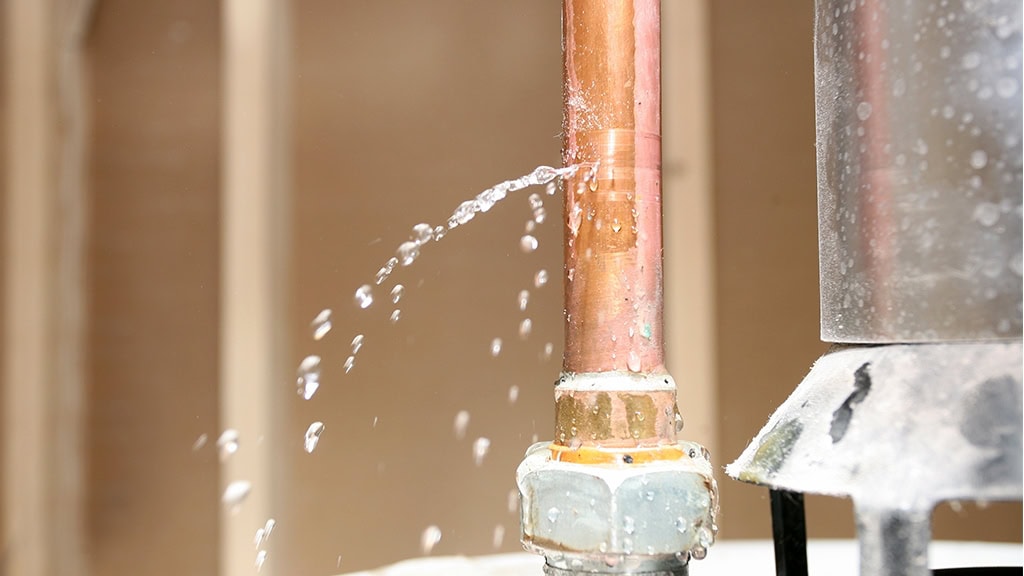 Camcor Plumbing offers leak detection services that can locate leaks with minimal impact on your Queen Creek, AZ property.
It's not always easy to locate the source of a leak, especially when it's underground-but that's where professional water leak detection helps.
Camcor Plumbing specializes in drain and sewer plumbing services in Queen Creek, AZ, and the surrounding areas. Whether you need a sewer line installation, sewer line replacement, or sewer repair, our trusted team is ready to assist!
How Does Leak Detection Work?
Leaks may be difficult to find due to being underground, but a leak detector will help our Camcor Plumbing professionals locate the source. We use cutting-edge tools and equipment that minimize any impact on your property.
Our leak detection equipment can pinpoint the precise location of the leak, even if it's through hard surfaces, like concrete. The next step is to assess the severity of the problem and address the leak at the source.
When it comes to resolving your sewer and plumbing issues, Camcor Plumbing is here with the best and most innovative technology. Call us today to detect and address any leaks at your property.
Make Leak Detection a Priority
Ready to improve the plumbing and water treatment systems in your Queen Creek, AZ, home? Our Camcor Plumbing experts are eager to help! Call us at 480-626-4272 or request service online.
Need Leak Detection Service Service? Contact the experts at Camcor Plumbing.
"Frank was pleasant, informative and courteous."
- Laurie P.
"Frank is very knowledgeable about a wide variety of plumbing issues. He took extra time and care to find the cause of the water leaking problem I had. When he found it was a malfunction with my irrigation system, he explained what needed to be done to fix it. I am extremely satisfied with the service he provided."
- Sylvia D.
"Tyler was great! I called with a suspected water leak and he came out within 2 hrs. Walked me through his inspection and findings. Showed me how to monitor for future problems. Would highly recommend!"
- Sally R.
"What a delight Tyler was. He's a wonderful representative. He was thorough and kind and just delightful. He was so honest. Just thrilled with the service."
- Carolyn L.