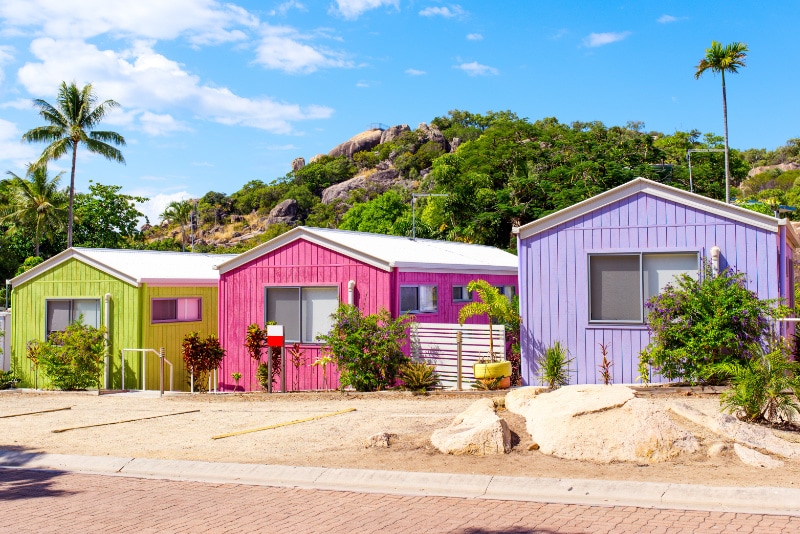 Your Gilbert summer rental could use a little TLC. Our team at Camcor Plumbing & Water Treatment is here to help!
Camcor Plumbing & Water Treatment has provided heating, air conditioning, and plumbing services to homes and businesses in Gilbert, AZ, and all the surrounding areas for many years. We're a local business that specializes in quality craftsmanship and customer satisfaction.
Let's work together to find ways to improve your summer rental.
Sand in the Sheets?
We love the beach! We love the water!
But we hate the sand—especially when it clogs our pipes or settles between the bedroom sheets. Here are a few ways to get around this issue:
Install an outdoor shower. Schedule our team at Camcor Plumbing & Water Treatment to install an outdoor shower. That way, you can rinse off quickly and conveniently before going indoors. We can even add new spigots if you're unsure where to locate your new shower!
Upgrade your pipes. Many older properties have metal pipes that can trap sand and other obstacles, leading to clogged drains. Camcor Plumbing & Water Treatment can upgrade those old pipes using newer plastic pipes made of PVC or ABS. These pipes have smoother materials, allowing the sand to flow freely through your system.
Don't forget the baby powder! A proven DIY strategy to keep the sand at bay is to apply baby powder on your feet, hands, and anywhere else on your body where there was sand. The baby powder removes moisture, preventing the sand from sticking to your skin or clothing.
Nobody Likes a Drip
The average household's leaks in the U.S. can account for nearly 10,000 gallons of water wasted each year, according to the Environmental Protection Agency (EPA).
That's a lot of water—and money—flowing down the drain.
Give us a call—we offer plumbing maintenance and plumbing repair services. One of our licensed plumbers can thoroughly inspect your plumbing system for leaks or corrosion. We'll check the faucets, toilets, drains, and other components.
And if you're packing up for the winter, Camcor Plumbing & Water Treatment offers winterization services to minimize the chances of a pipe burst. We can recommend security systems that safeguard against leaks and water damage.
Create an Outdoor Kitchen
Want to keep your Gilbert rental home cool and cozy throughout the summertime heat? Cook outdoors!
Our plumbing team can safely extend water lines so that you can create a culinary paradise on the outdoor patio. Adding a sink to your outdoor kitchen makes a lot of sense: you can use it to prep food while eliminating the need for your guests to track inside to wash their hands before the meal is served. Plus, you have a convenient way to wash fruits and vegetables if you have an outdoor garden.
We can help you choose the material and location to create a welcoming outdoor kitchen. We've been in the plumbing business for three generations—you can count on us for quality work.
Call Your Plumbing Experts Today!
Turn your beach house into a dream house. Camcor Plumbing & Water Treatment has plenty of comfort solutions for your home or business in Gilbert, AZ. Call us at 480-626-4272 or request service online today.